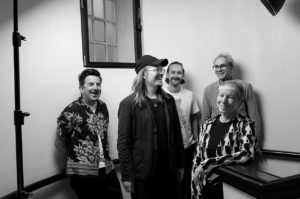 BBC Creative is the BBC's in house creative agency.
We are now 7 years old and are proud to have won countless creative awards, including Cannes Gold Lions and D&AD Yellow Pencils, Promax's Creative Agency of the Year and the Rose's Agency of the Year for our Salford team.
We are responsible for all the BBC's Marketing and Branding – all designed to ensure audiences love & value the BBC and appreciate its unique role in British culture.
That leads to our mission: to leave a positive mark on popular culture in everything we do.