News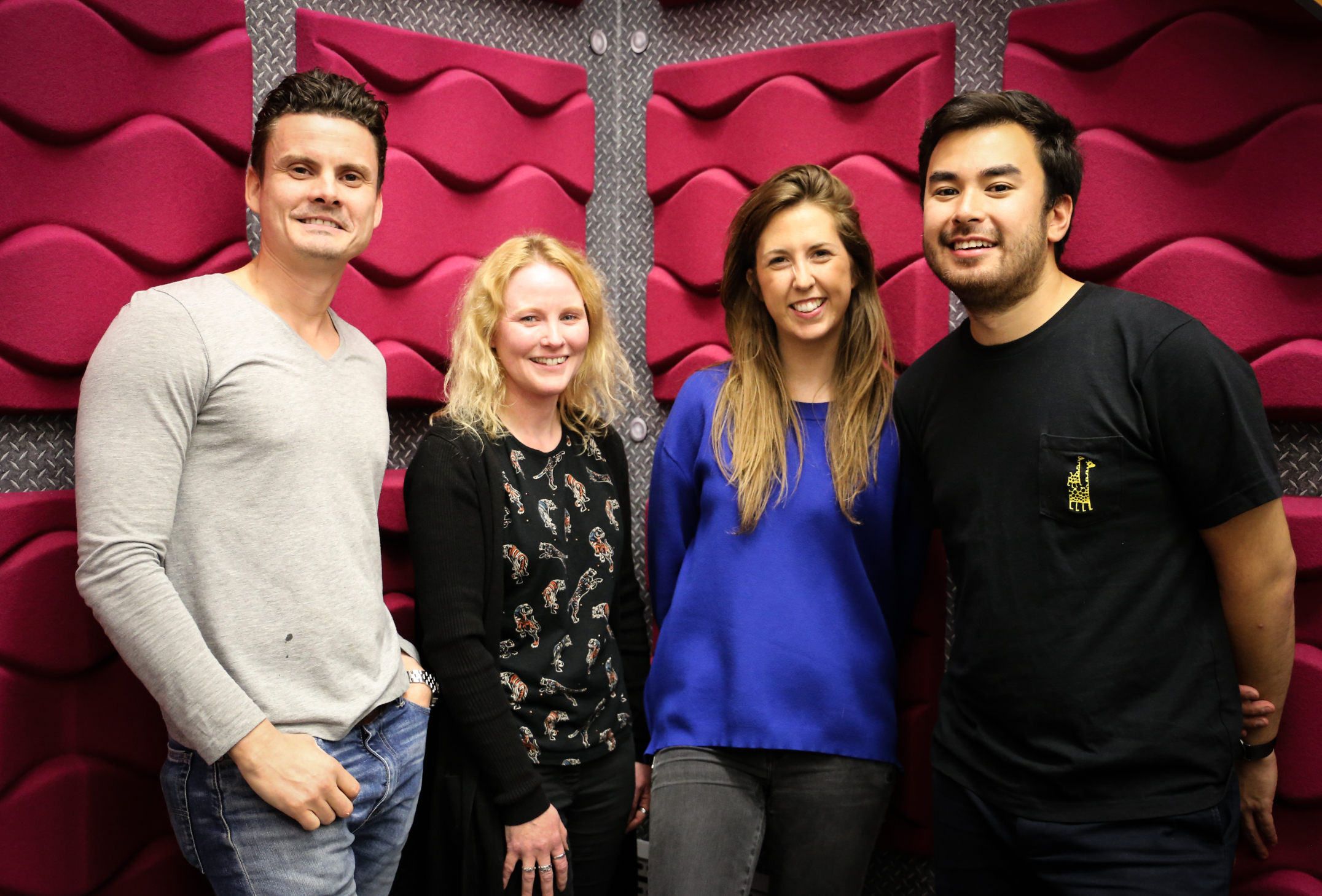 BBC Creative grows team at MediaCity
31.10.2017
BBC Creative has hired 4 new members of staff to work out of MediaCityUK.
Rachel Stacey and Wes Wood have been recruited as creative promotions directors and will work on campaigns across programmes and services on television, radio, digital and online.
Both join from ITV Creative, where Stacey was an editor and Wood a creative.
"This role is a dream come true: having previously worked in post-production as a broadcast editor for the past 17 years, I'm now really enjoying being involved in all aspects of the creative," stated Stacey.
"BBC Creative North is a highly skilled and close-knit team and I'm really excited and proud to be a part of it."
Also joining the team are the award-winning duo. Rachel Miles and Michael Tsim, they will focus on Sport, Children's and Charities. They join from Ogilvy & Mather London.
Original article: Prolific North