News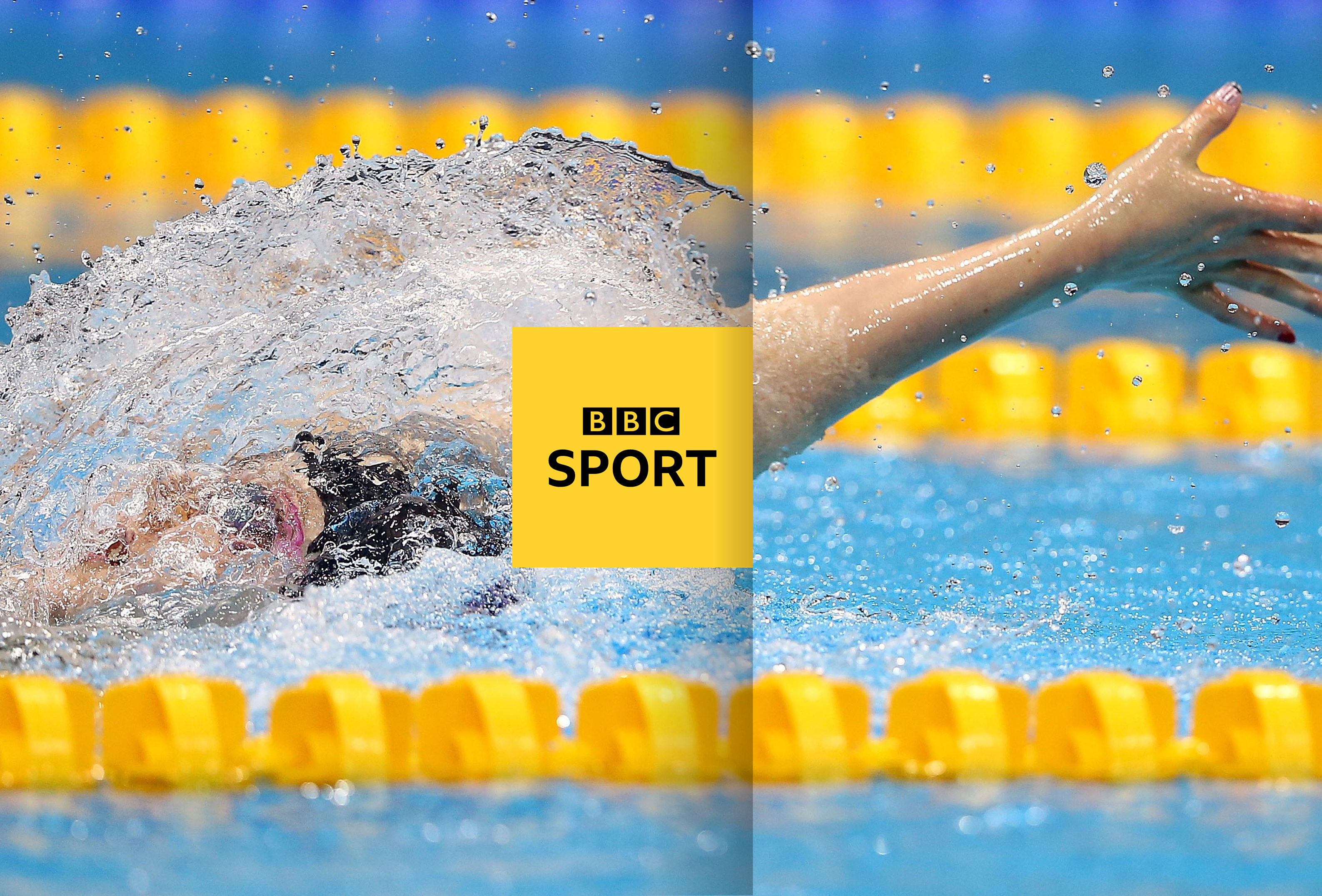 BBC Sport to unveil new look for start of Premier League season
15.08.2017
BBC Sport is to reveal a new brand identity for the start of the football season, with the roll-out of a new logo and graphics.
The new design will debut as the BBC's football programming returns for the Premier League season.
In order to create a more uniform approach across TV and digital platforms, the changes see the familiar BBC Sport yellow updated alongside a new font which has been developed for the entire BBC portfolio.
From Thursday 3rd August, visitors to the BBC Sport website will be met with the new design. The first TV programme with the new look will be Football Focus, on Saturday 12th at 1200 on BBC One, followed by Final Score and Match of the Day later in the evening.
The rebrand will then be rolled out across all BBC Sport output, including TV coverage of the athletics from 19th August, PDC darts from 16th September and cycling from 17th September.
This is the first update of BBC Sport brand guidelines in seven years and the work was commissioned to reflect the significant changes in audiences' consumption of BBC Sport content across TV and digital platforms.
BBC Sport is also the first of all BBC brands to adopt the new 'Reith' font, developed by typeface designer Dalton Maag. This font will be used on all BBC brands, introduced over the coming year, with BBC Sport being the first to implement it.
A joint commission from BBC Marketing, UX and TV Graphics teams, the project involved BBC Creative – the BBC's in-house agency – and design agency Studio Output. It includes a brand new logo, font, colour palette and a modular system which enables us to deliver text in a more consistent and elegant way across all platforms.  The new logo animation with its shadow line device underpin the whole brand, acting as a catalyst for the delivery of data and information. BBC Creative has also delivered a suite of 3D motion backgrounds, which will be a key feature of the new identity.
James Parry, Head of Marketing at BBC Sport, said: "Our last sport rebrand was very much TV-specific but that no longer reflects the way our audiences operate. We want audiences to be able to identify BBC Sport content in the sea of information that's out there, whether online, on TV or on social media. Importantly, this design provides a consistent visual image for audiences."
CREDITS
BBC SPORT 
Head of Marketing, BBC Sport – James Parry
Design Director, BBC Sport – John Murphy
Creative Director, UX&D – Sport/ Live – Andrew Nott
Vizrt Designer – Andrew Bowker
Vizrt Designer – Will Butcher
Graphics Co-ordinator, BBC Sport – Sangeeta Chana
Live graphics supplier – aegraphics.tv
BBC CREATIVE
Executive Creative Director – Laurent Simon
Creative Head, Design – Jane Wyatt-Brooks
Producers – Sue Dhaliwal & Louise Braham
Motion Design 2D – Nino Vrana & Marc Hardman
Motion Design 3D – Paul Kavanagh Studio [Paul Kavanagh & Peakash Patel]
STUDIO OUTPUT 
Executive Creative Director – Rob Coke
Design Director – Stewart McMillan
Motion Designer – Ryan Locke