News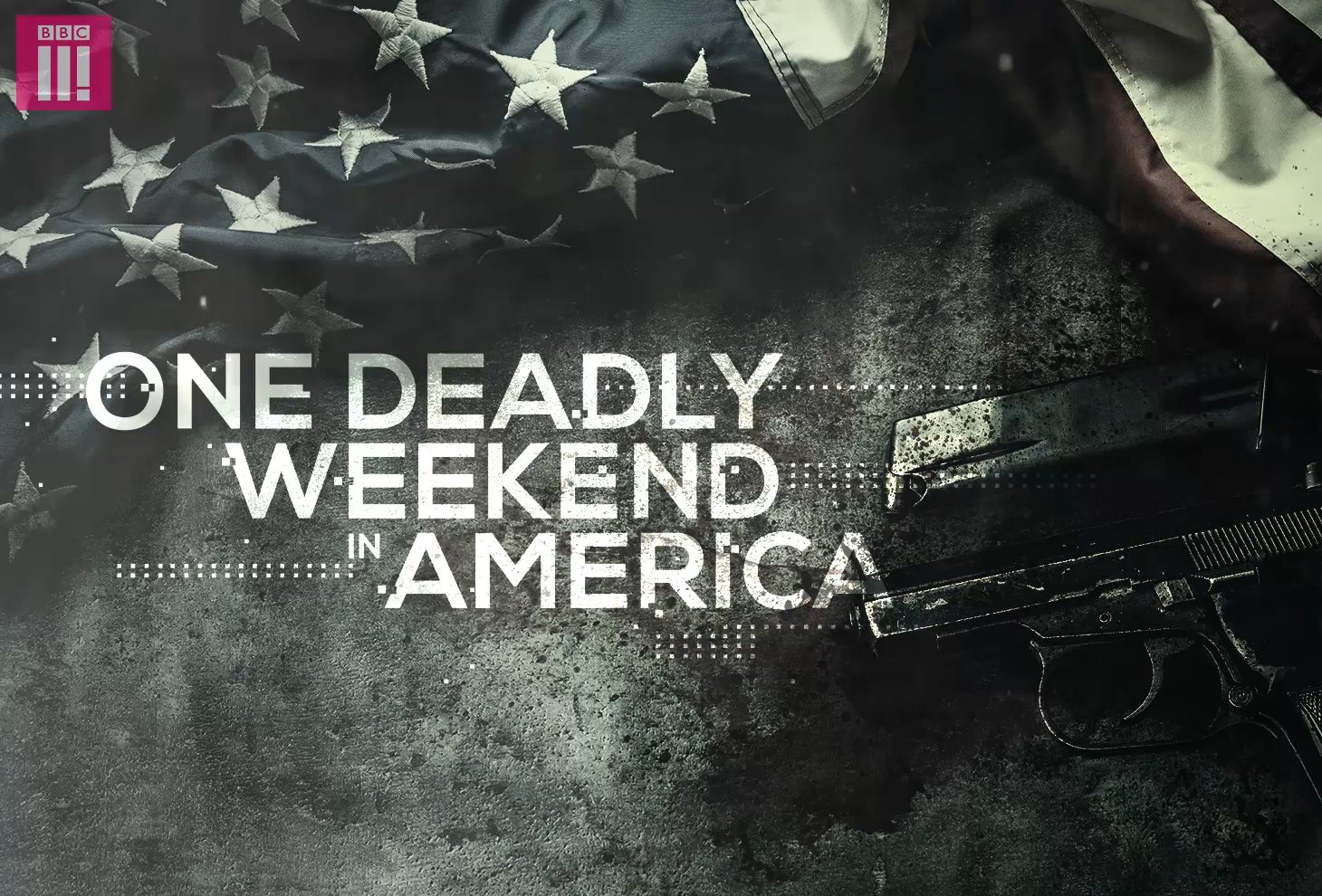 BBC Three to live blog 2015 deadly gun crime weekend in channel's first Twitter takeover
08.07.2017
BBC Three has handed the reins of its Twitter account to in-house agency BBC Creative, which will follow six stories from the channel's new documentary, One Deadly Weekend in America, on the platform.
The feature length film will premier on BBC iPlayer tomorrow (9 July). The Twitter takeover began at 9.45am today and will continue for 36 hours until 10pm on Sunday.
Twitter activity will echo the stories and themes of the documentary, following individuals and police reports to play out the events that occurred in the US over two days in July 2015 when 87 people were killed and 187 injured as a result of gun crime.
BBC Creative will use clips, recordings and news reports to bring the events of the weekend to life while communicating the effect the tragedies had on victims, their families, perpetrators and communities affected by gun crime. Audiences will be able to follow the campaign via the hashtag #deadlyweekend2015.
Adam Thompson, creative head at BBC Creative, explained the sensitive nature of the subject matter skewed his team away from editorialising events, and kept them close to the source material.
He said: "By turning BBC Three's Twitter feed into a real time timeline of the weekend's events, we were able to allow audiences to immerse themselves in the stories from the film as they unfolded across the weekend.
"Twitter's platform and its Moments product was a tonally perfect delivery channel and allowed the audience to engage with the content in a whole new way."
Original Article: The Drum