Awards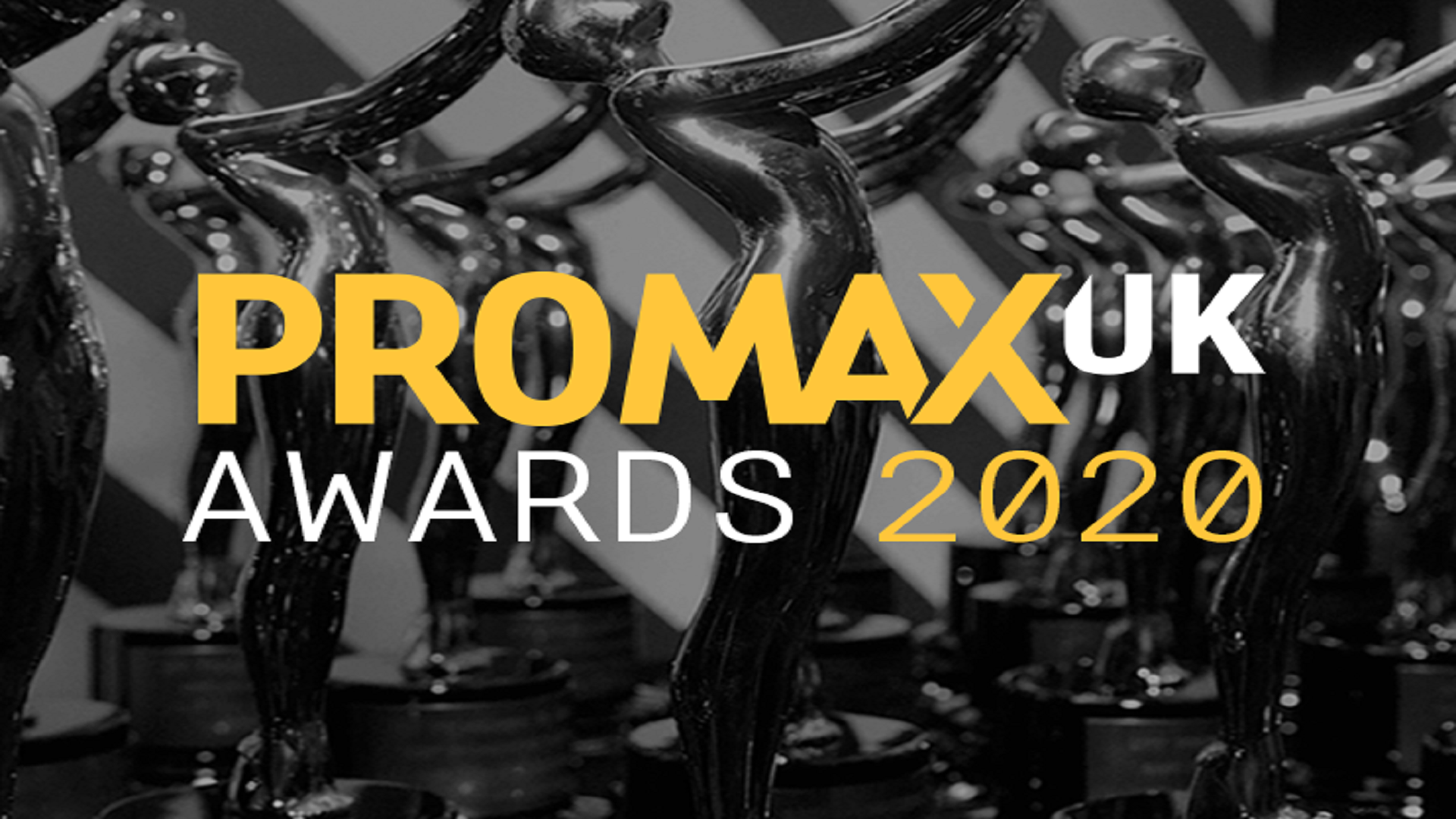 Big wins at Promax 2020
23.11.2020
So we couldn't get our gladrags on this year sadly, but that didn't stop us having a brilliant night at Promax 2020.
On the night (after work on Zoom with a brew and couple of Hobnobs, tbh) BBC Creative won 5 Golds, 5 Silvers and 6 Bronze, across a wide range of campaigns which include Dracula, Ru Paul's Drag Race, Louis Theroux, BBC Three, BBC Sport and our many lockdown campaigns.
A great haul (exclusively presented in a big cardboard box by a Hermes courier to our reception desk) which is testament to the hard work, dedication and commitment of the whole team in London and Salford. Well done us.
Click here to see the full list of winners.