News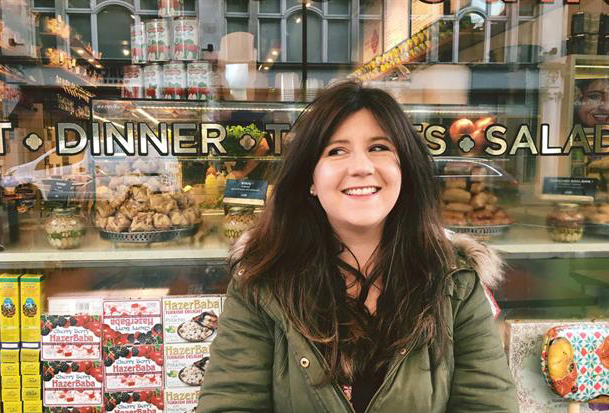 New Blood Shift Partnership
02.03.2018
BBC Creative has been working with D&AD's  New blood shift programme over the past year. This inspired training programme recognises that talent isn't about where you've been, who you know or having a university degree, it's about working with raw creative ability.
They invite applicants from a wide diverse community with no formal training to complete a brief. Then select the most stand out talent and work with top ad agencies and supporters such as Mother, Nike, Wieden + Kennedy and us to help develop their raw creative skills.
Over the next year we are giving some of the graduates of the programme opportunities to gain experience and skills through our Developing Creative initiative, which also aims to find and grow great talent that better represents our diverse community.
Our first placement Lisa Williams started with us in February, and has already made headlines! We are excited to welcome others throughout the year.