News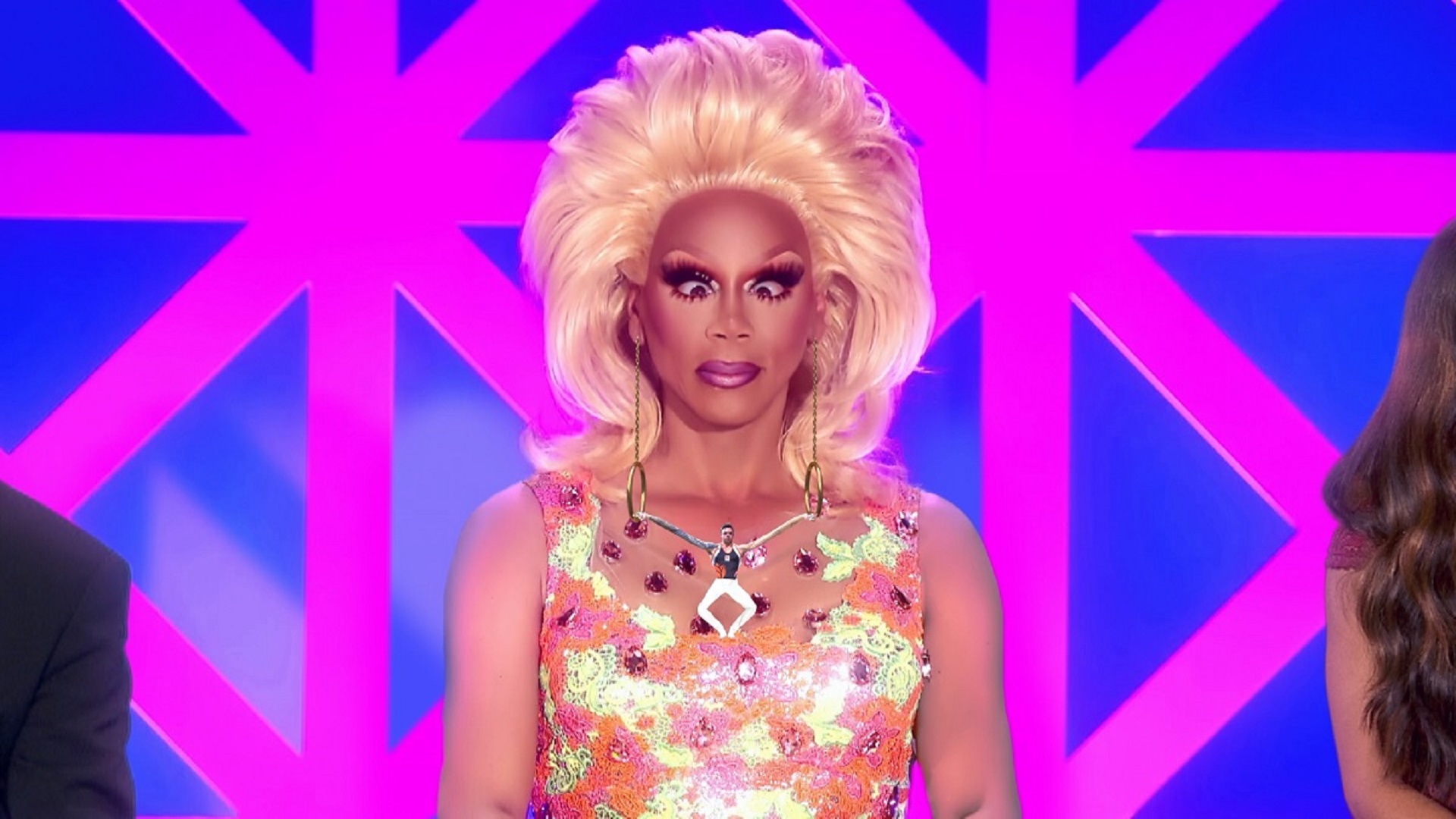 iPlayer 'Ad of The Day' in Campaign Live
01.12.2020
We are delighted to be Campaign Week's 'Ad of the Day' for BBC iPlayer's new 'Like Nowhere Else'.
Our 'Like Nowhere Else' launch campaign celebrates a glut of iconic Live events and legendary BBC shows; heroing the grand slams, headliners, characters and catchphrases that have become part of our collective consciousness. The campaign remixes these moments in original, irreverent ways, to create something truly unique. Aimed at a generation who haven't grown up with the broadcaster, the campaign emphasises the BBC's role in creating iconic cultural moments that transcend its channels and services.
Directed by Yousef, featuring an all-star BBC cast and an army of collaborators and craft techniques – from 3D animation and deep fake to live action, archive footage, stop motion and illustration.
The Films are supported by a new brand identity, spanning OOH and social, designed by Mirjami Qin and illustrated by Tim McDonagh, Jim Stoten and Benson Chin.