News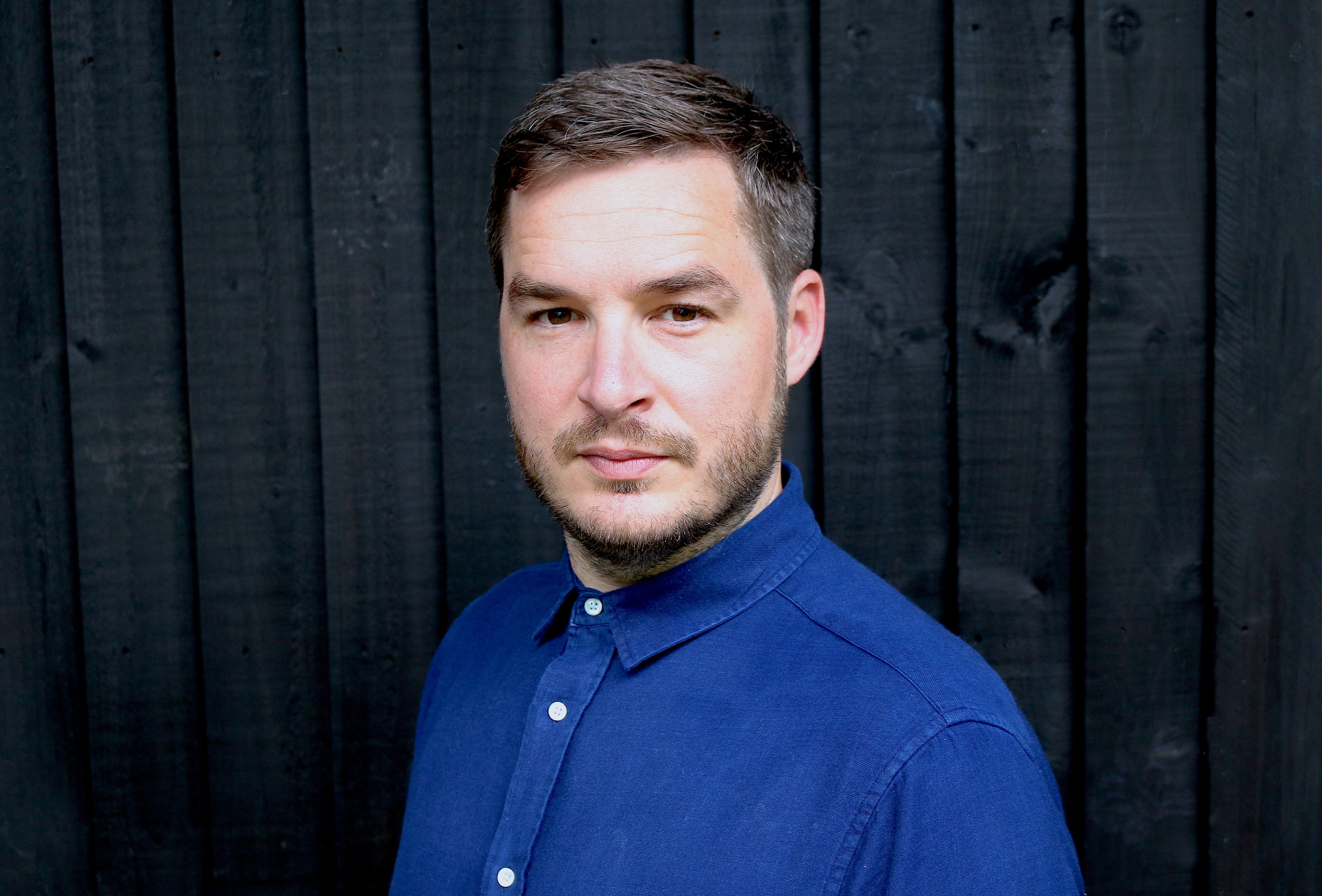 Jamie Starbuck joins as new Head of Youth
03.07.2017
Jamie Starbuck joins the BBC's in-house creative team from Grey London, where he has been Senior Creative since 2013.
In his role as Creative Head of Youth Jamie will responsible for delivering campaigns for the BBC's brands which focus on younger audiences such as BBC Three, BBC iPlayer, Radio 1, Radio 1Xtra, Asian Network as well as pan-BBC campaigns for youth audiences.
After graduating from Watford College in 2004, Jamie started his advertising career at Beattie McGuiness Bungay. During a five year period, he worked with clients such as Carling, Ikea and Thomson holidays.
Jamie then went on to work at Saint and Rainey Kelly, before joining Grey London. During his time at Grey, he made award winning work such as The Sunday Times 'Fashion Royalty' campaign, Tate Britain '500 years of stories' which he won Design Gold for at the Cannes Lions Festival and HSBC's global TV and in-flight media ad 'Lift'.
Talking about his new role, Jamie said: "I'm excited and privileged to have the chance to work for the BBC. It's a national institution which really matters to people. Part of my task as Creative Head of Youth will be to make sure that connection is retained for the next generation of BBC audiences."
Justin Bairamian, Director, BBC Creative said: "There is always a challenge to engage younger audiences at the BBC and as the BBC's in-house creative agency, we're constantly coming up with ideas which aim to do exactly that. With Jamie in place to carry out this essential new role, we're confident we can get closer to achieving the ambition of reinventing the BBC for a new generation. We look forward to welcoming him to the BBC Creative team"
Jamie joined on Monday 3rd July 2017