Killing Eve Series 3
Obsession. Never. Dies.
To mark the return of the multi-award winning hit series, we crafted a trailer as wild, unpredictable & lovable as the show itself. With the thrills, chills and overkill's synonymous with Killing Eve set to the dulcet tones of Dusty Springfield. 'You Don't Have to Say You Love Me', the lyrics say it all.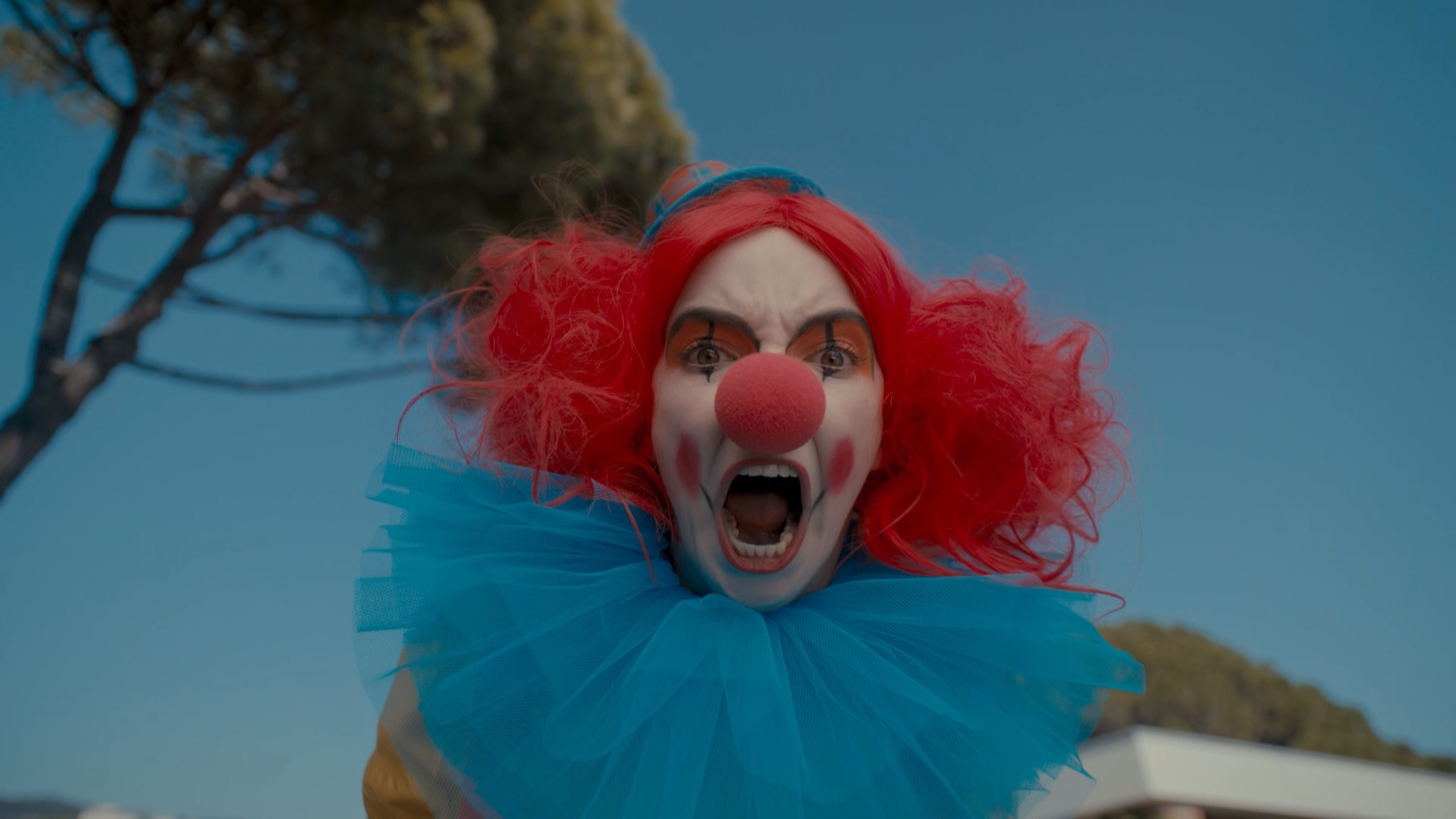 With the new series dropping on BBC iPlayer every Monday at 6am and the world in lockdown, we wanted to get everyone talking about our favourite assassin and make a date to enjoy breakfast with Villanelle.  We created a special Killing Eve themed cereal box to send out to a range of influencers and super fans.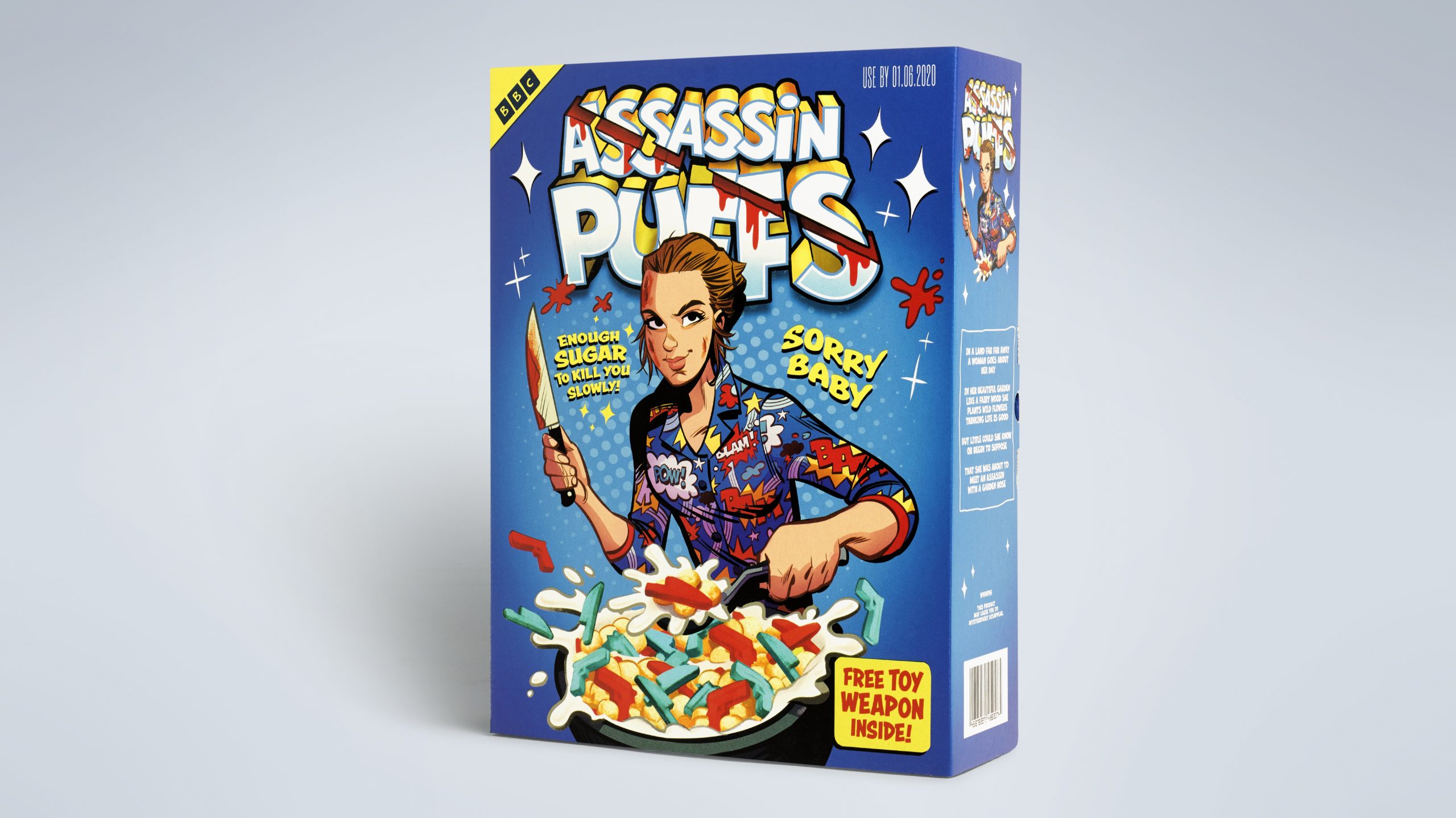 Inside it was packed with a range of breakfast goodies to eat, a toy weapon, a personalised letter from Villanelle and a way for them to get special access to the next episode. And they didn't disappoint!  We sent out almost 50 boxes and within 24 hours, 19 had posted perfect videos and images, praising not only the box and all its surprises, but shouting about how much they love the show, tagging in BBC iPlayer and giving TX details to all their followers.