Peaky Blinders Season 5
To demonstrate the cult fandom surrounding Peaky Blinders, we teamed up with longtime fan Snoop Dogg, to re-imagine the show's theme tune, Nick Cave's iconic Red Right Hand, giving the Southern Gothic rock tune a hip-hop-g-funk remake.
Snoop Shelby Film
Posters
#peakysfanart
A show like Peaky Blinders only reaches cult status because of its fans. To celebrate this, we decided to use 'Out Of Home' advertising to turn the show's incredible fan art into a national art exhibition. We featured 16 artists on billboards and murals across the UK, and the top 100 images were featured in an online BBC gallery.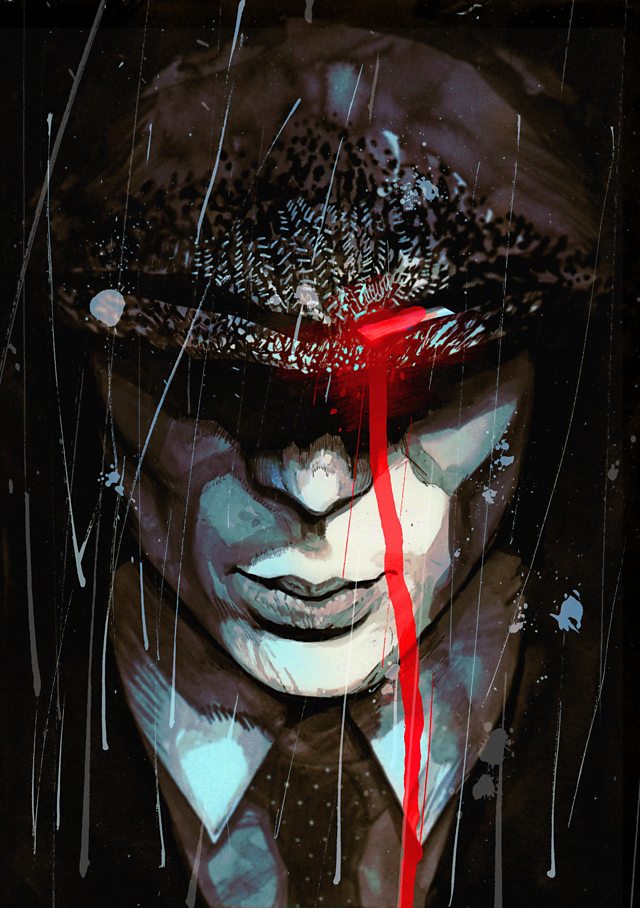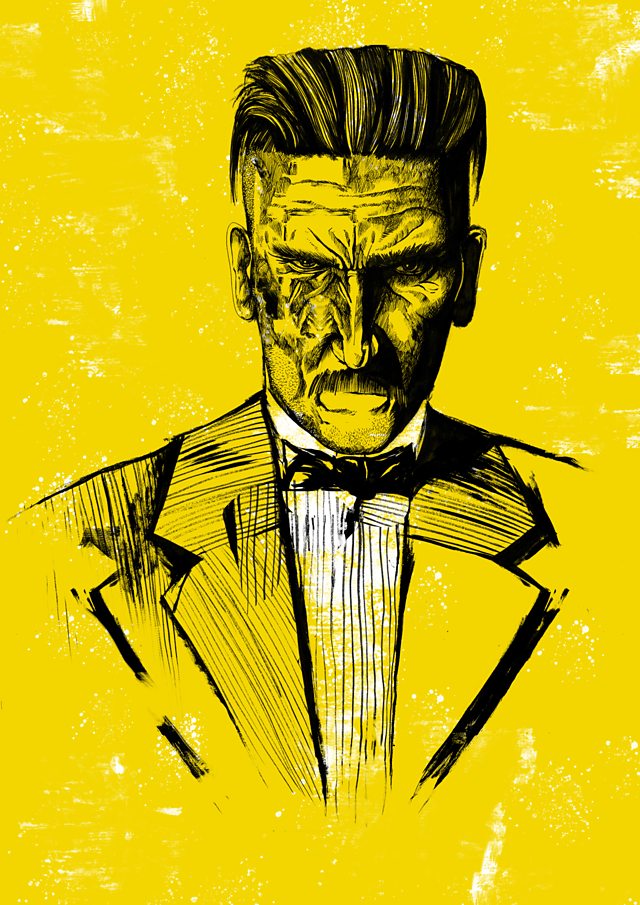 Violent Men are the Easiest to Deal With by Adam Martin
Ink with digital retouching
Arthur by Ben Wills
Digital Illustration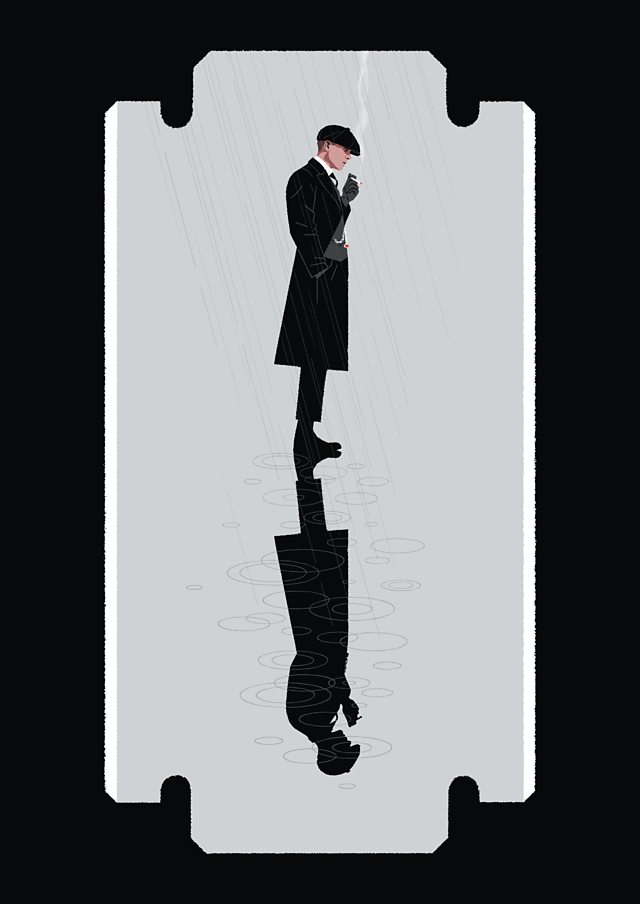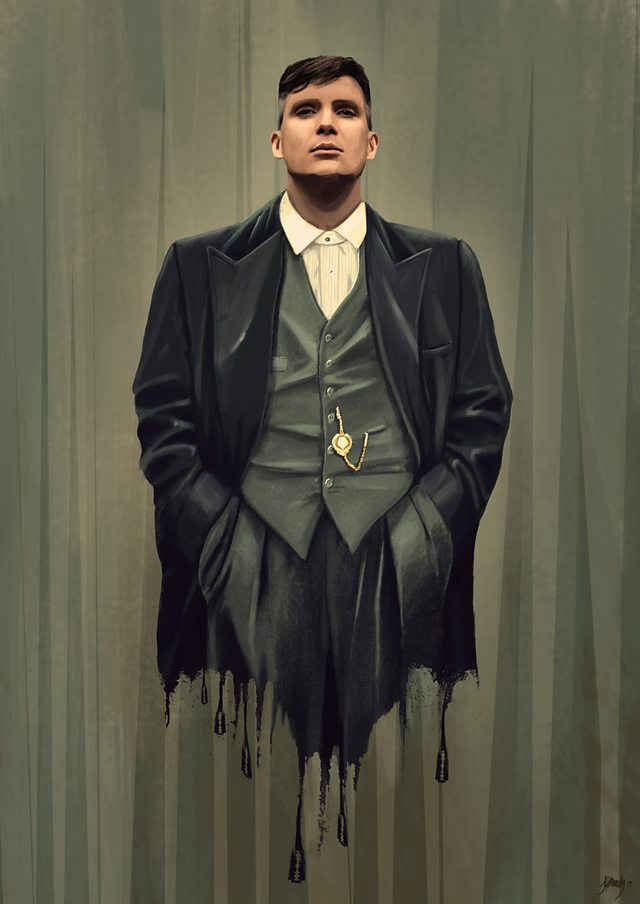 On a Razor's Edge by Matt Clough
Digital Illustration
The Man I Am by James Mundy
Digital Painting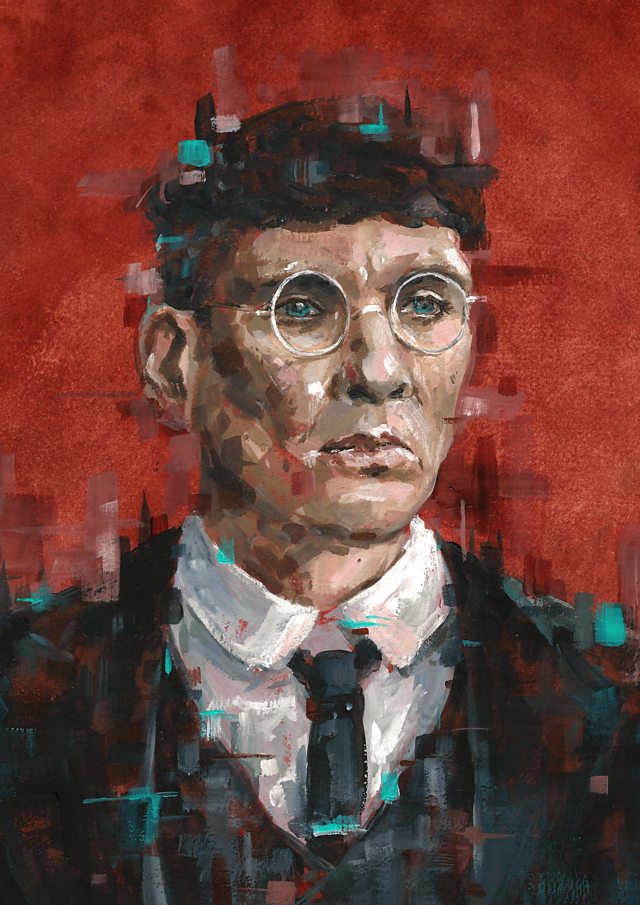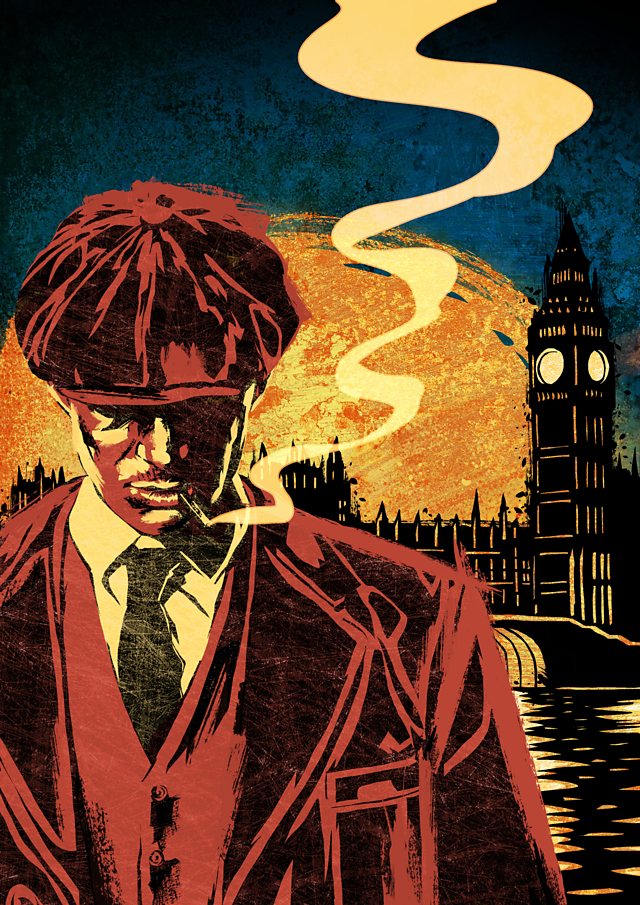 Troubled by Holly Reynolds
Acrylic paint and coloured pencil
Sundown by Peter Carroll
Pencil and Ink with digital colouring